Virtual Seminars
Select from one of the options below.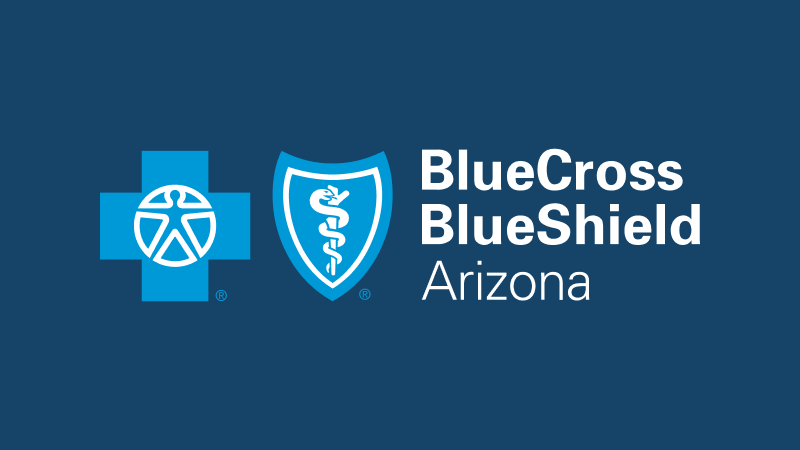 Men's Health Issues
Learn how to reduce the risk of heart disease and cancer through prevention and early detection.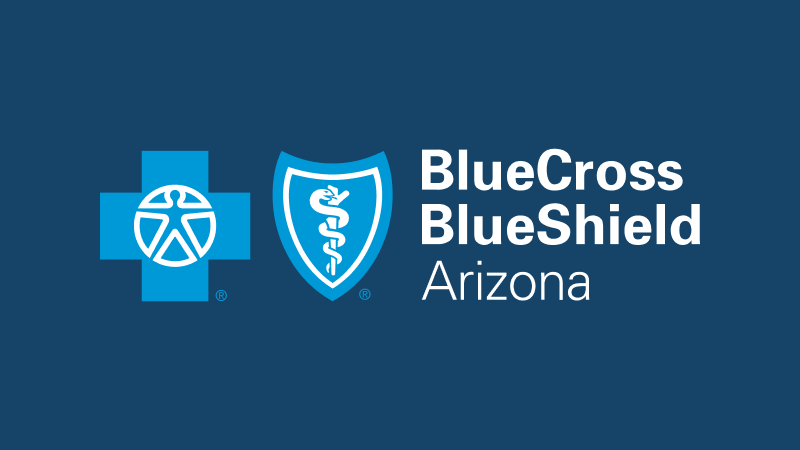 Beating Loneliness - Create a Culture of Connection
Learn how to find a place of balance and happiness in your life.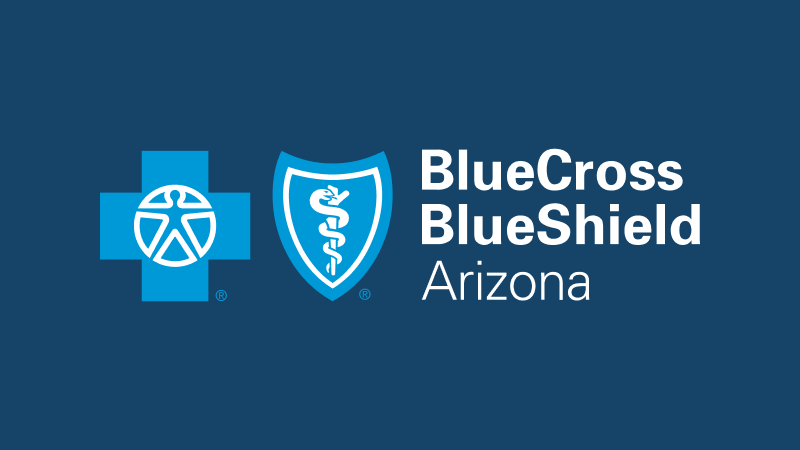 Complementary Medicine 101
Learn about alternative and/or complimentary treatment options for many common ailments/diseases.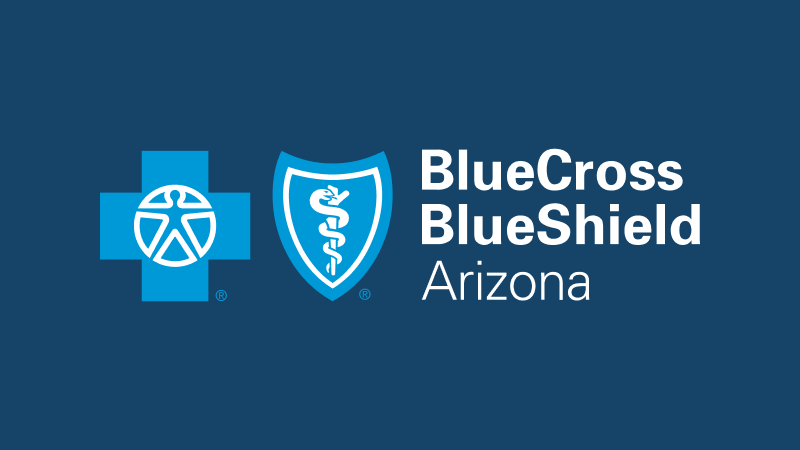 Managing Your Emotional Wellness
Learn about ways to manage your emotional wellness in trying times.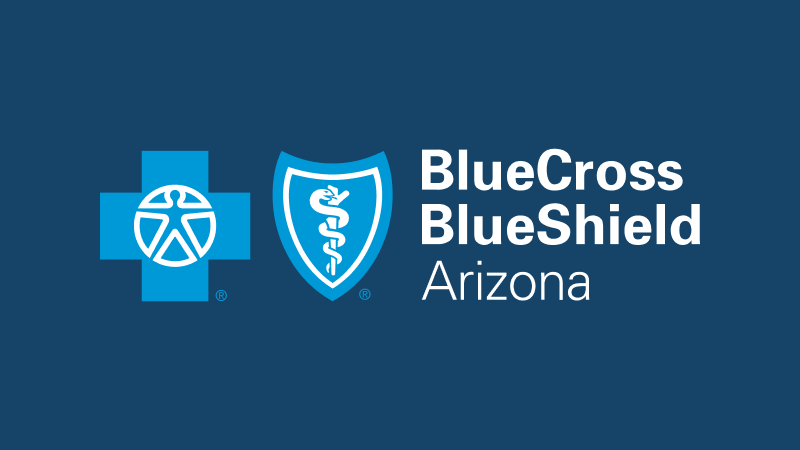 Breast Health Education
Learn about breast cancer, the various risk factors, and the importance of early detection.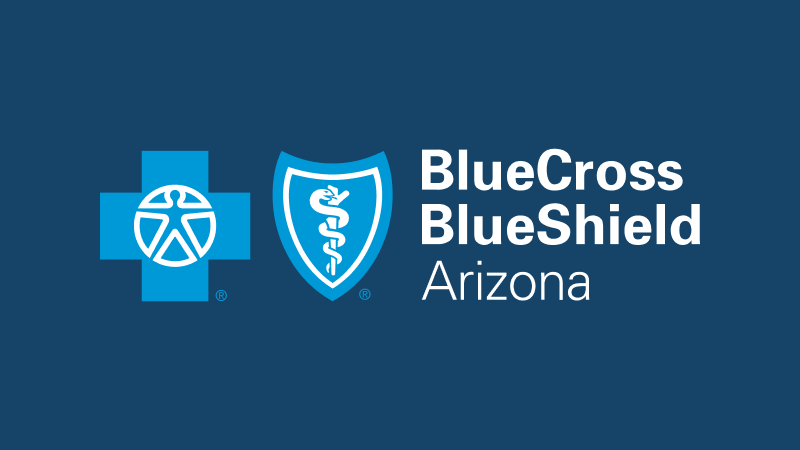 Heart Smart Cookouts
Discover some healthy food ideas for your next cookout.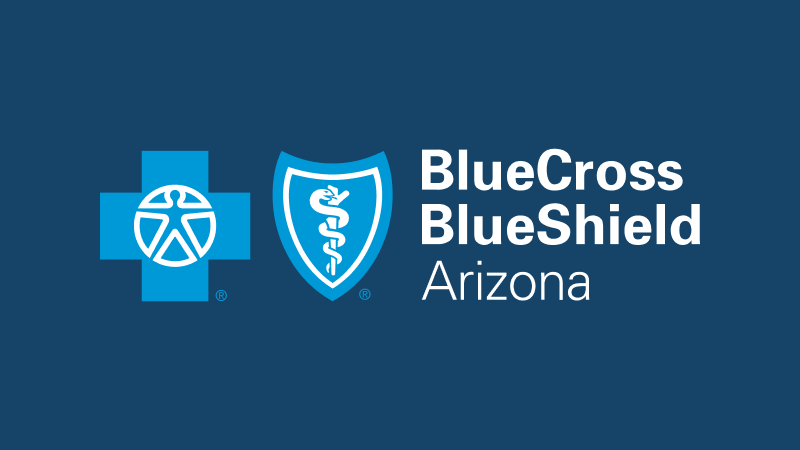 Diabetes Education
Get the latest research results on diabetes and learn about treatment options.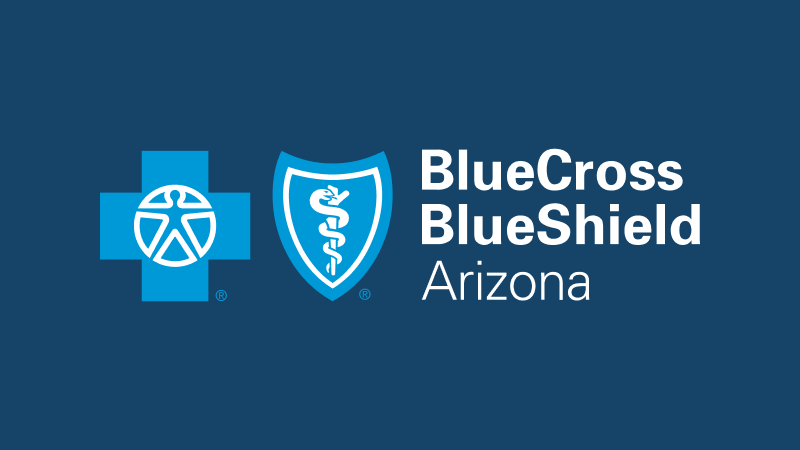 Holiday Stress Management
Learn how to make your holiday season more enjoyable by prioritizing commitments and managing stress.